Let DC Officials Know How You Feel about YOUR Neighborhood...
Use the form below to send an email with concerns/questions/ideas about the proposed
Adams Morgan Luxury Hotel [click here for more info].

Your information will not be stored by this website and will only be used to submit your email transmission to your ANC Commissioner, DC City Council & staff and/or the Mayor and Executive staff.



---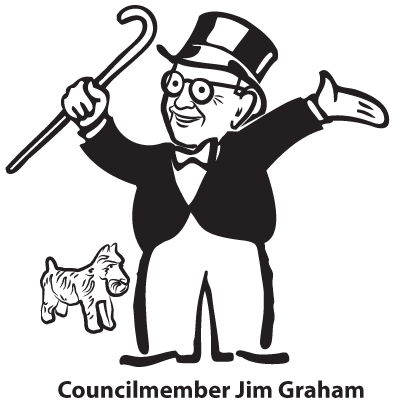 Ward One City Councilmember, Jim Graham, wants to the City to pony up taxes to help a wealthy developer put an immense luxury Mariott hotel in the middle of our mom-and-pop unique Adams Morgan neighborhood.
No impact reports have been produced on how this massive structure will impact general development plans for our neighborhood going forward, or studies on what the 5-star hotel may do to property taxes and rents of nearby apartments, houses, and businesses, and no there has been little meaningful discussion about how a project of this size and implication may affect Adams Morgan families.
Contact the City about your concerns.
W1 Councilmember Jim Graham
jgraham@dccouncil.us, (202) 724-8181


City Council Switchboard (to reach all At Large Councilmembers)
dccouncil@dccouncil.us, (202) 724-8000


Contact your Adams Morgan Advisory Neighborhood Commissioners
http://tinyurl.com/anc1c-commissioners